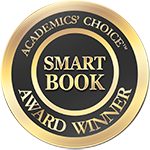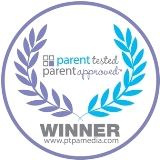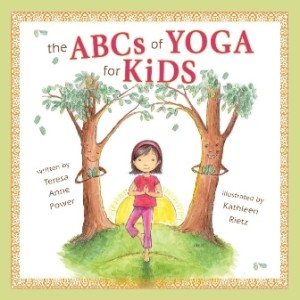 Children today are faced with over stimulation as they strive to keep up with the fast paced demands of our technology driven society. Practicing simple yoga postures is the ideal way for kids to naturally unwind and obtain physical activity at the same time. The ABCs of Yoga for Kids: A Guide for Parents and Teachers is a companion to The ABCs of Yoga for Kids, a 32 page award-winning bestselling picture book that uses the alphabet, rhyming vignettes and colorful illustrations to introduce children to yoga in a kid-friendly way. This guidebook supports parents and teachers who wish to learn more about yoga for kids, including how to implement yoga into the daily lives of children. With this book, parents and teachers can:
 learn proven methods to teach children yoga
gain insight into what yoga is and how it can contribute to a child's active lifestyle
understand how yoga can alleviate many childhood challenges such as ADHD and Autism
have access to a sample children's yoga routine.