On this page, you'll find all of the videos and documents referenced in my "I made a quantum leap" essay submission.  Thanks for your consideration!
"I made a quantum leap" Video
Videos made with Quantum Leap
Visit kidsyogaday.com/gallery for many fun pictures from the 1st Annual International Kids' Yoga Day.  Also, search social media using #kidsyogaday to experience the phenomenon for yourself!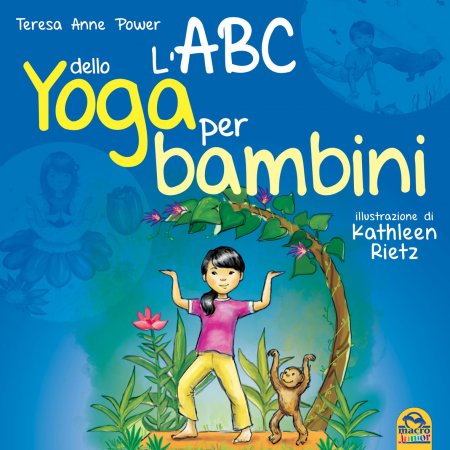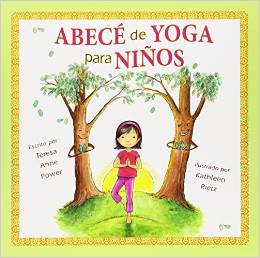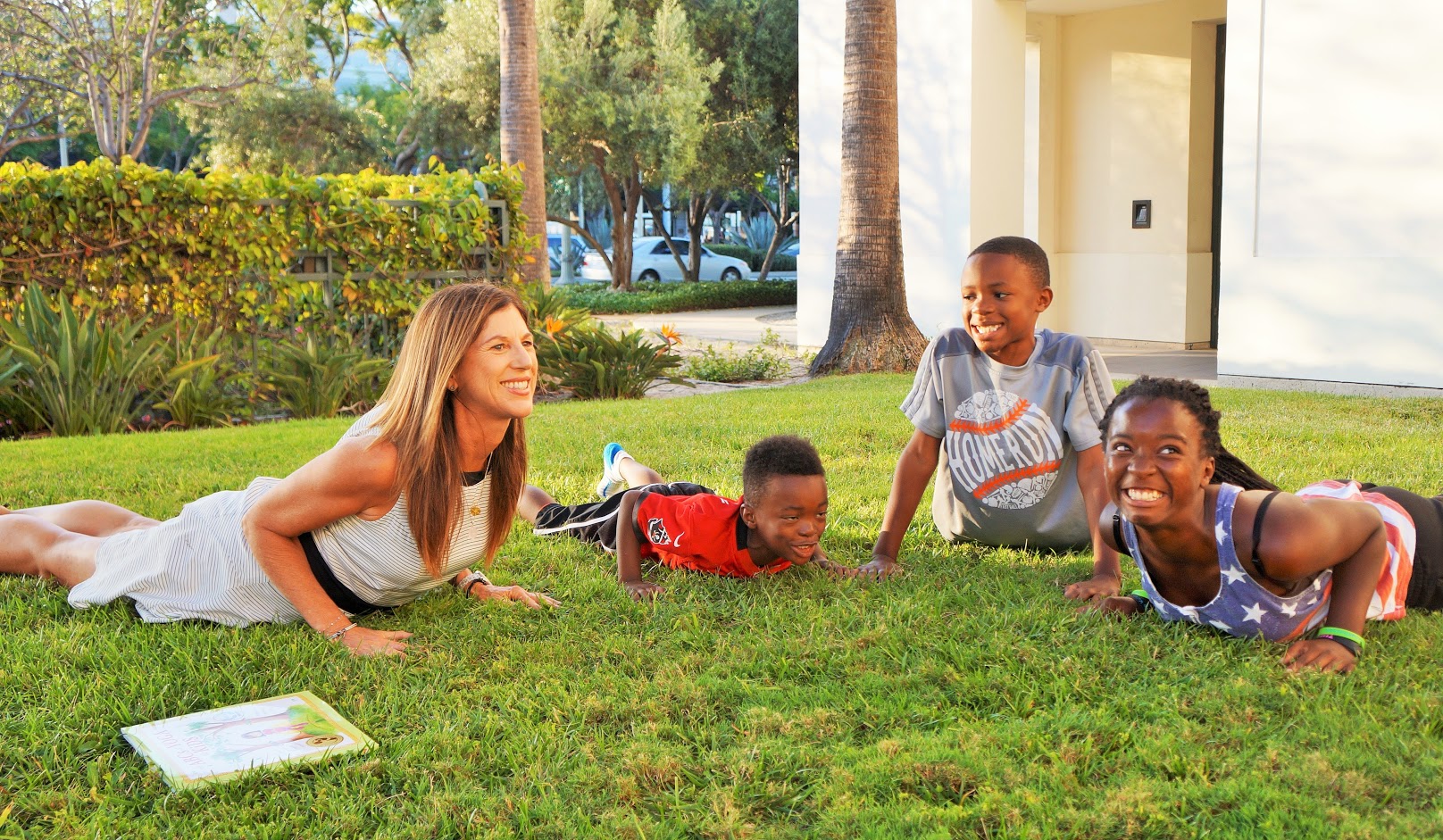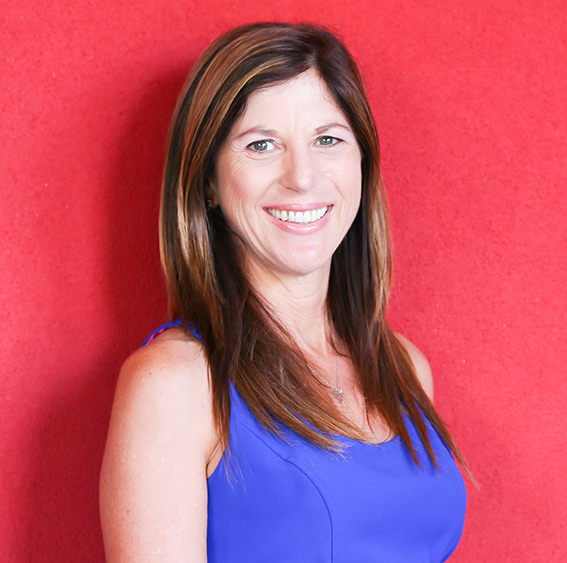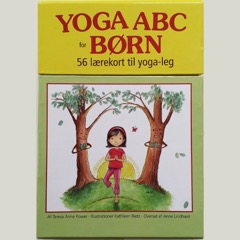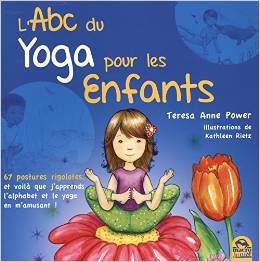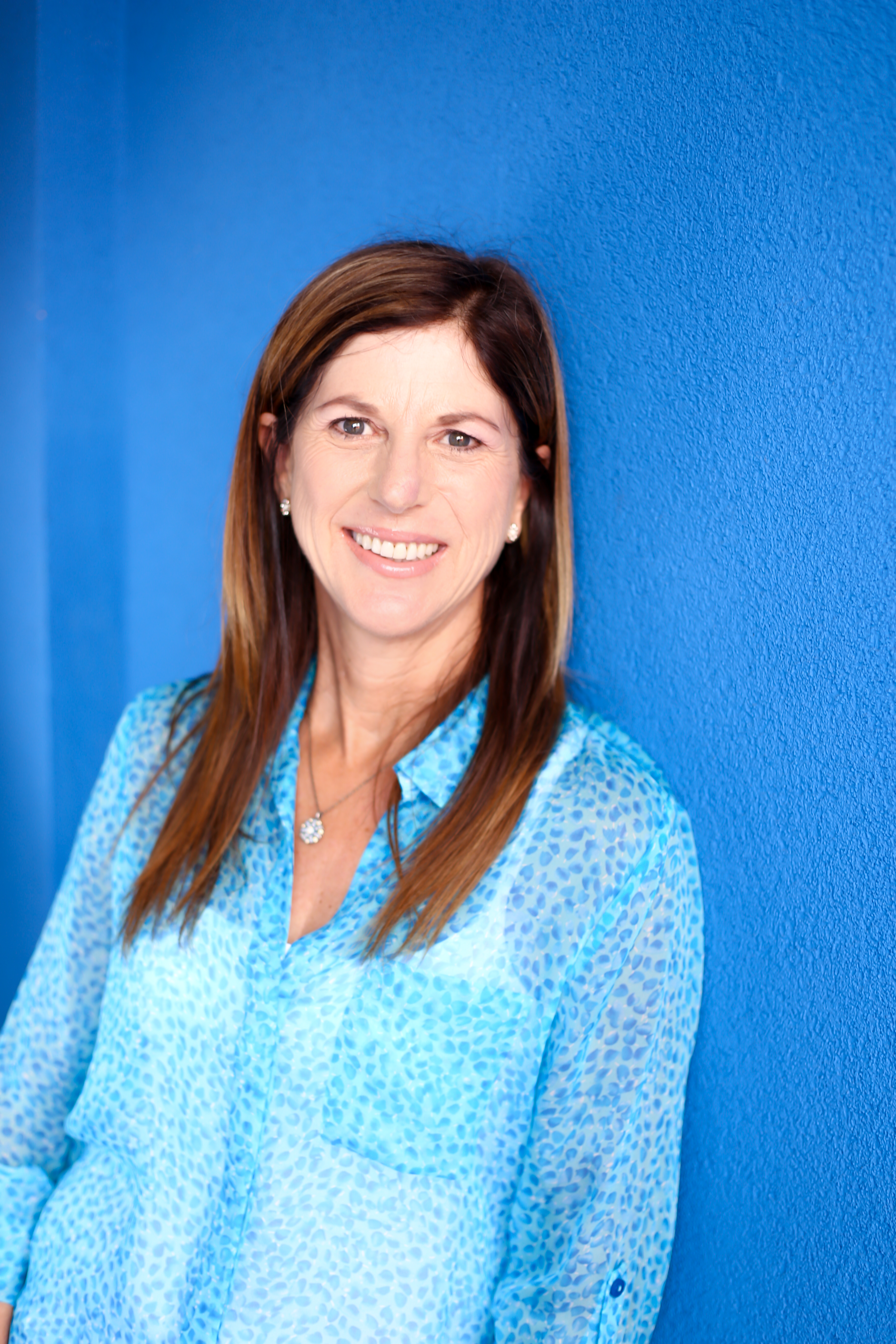 Marketing Materials Sample